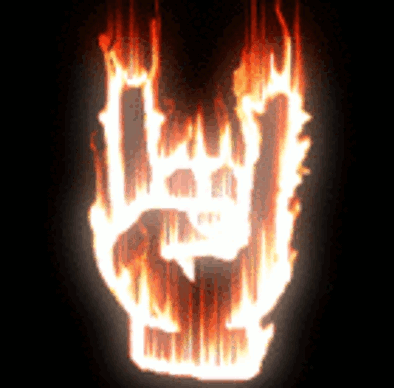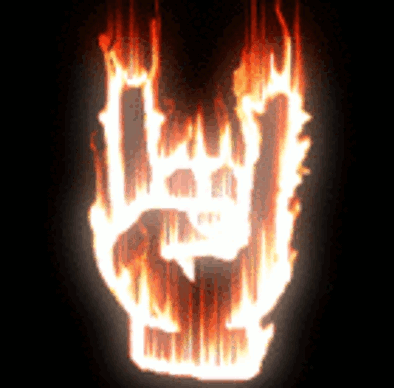 "War Machine" is my artistic expression of Gene Simmons of Kiss. When it comes to doom and destruction, the God Of Thunder delivers.
But there's more to this demon than meets the fiery eye...
​
Besides all the fire, blood and bombast, there's a more gentle soul underneath the metal armor.
Gene Simmons stands as a beacon of light in this dark world. He is proof that a young child from Israel whose mother had survived the horrors of concentration camps could grow up to become not only a English Teacher in the United States, but also one of the most iconic personalities in the history of Rock and Roll.
*Poster Print Special
20x30
$30
Metallic Photo Print
11x14
$30
Metallic Photo Print
16x20
$60
Metallic Photo Print
20x30
$100
Vivid Print On Metal
11x14
$100
Vivid Print On Metal
16x20
$200
Vivid Print On Metal
20x30
$250
Ordering Fine Art From Me
I have a 20-year relationship with the Nation's finest photographic lab - MIllers Lab! There are four reasons I choose to work with Millers:
​
1. 100% Customer Satisfaction: If you're not happy with your order, let me know and they will make it right!
​
2. Unmatched Quality and Craftsmanship: Every order is created under their roof located in Pittsburg, Kansas and Columbia, Missouri.
​
3. Carefully Inspected Process: Every order undergoes thorough inspection before it is shipped.
​
4. Free Shipping: 1-3 day turnaround in lab and free shipping direct to you!
​
5. *Poster Print Special: Costco quality print shipped direct to you in approximately 5 business days.
Vivid Prints on Metal
Experience your purchase in a new definition and clarity with Vivid Prints On Metal. These show-stopping conversation pieces add an artistic edge and contemporary elegance to your unique high gloss wall art option.